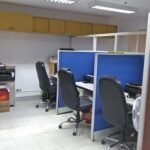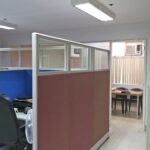 EQUILAST INC. is a company built by experienced telecom-centric workforce and for clients with telecommunication, power utilities, rail management systems and various industries that have a requirement for power solutions. We are capable to supply battery replacements, UPS system requirements, thermal management and other project-based business opportunities. A solid partnership with international manufacturers secures our capability of providing premium power solutions.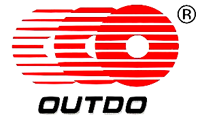 OUTDO BATTERY, our partner in AGM and GEL type battery, and in Lithium Ion products, is an ISO14001 and OHSAS180001 certified company. It is also a proud holder of Underwriters Laboratories (UL) certificate. It was recognised as a National High-tech Enterprise and was given the Fujian Famous Export Brand for Priority Cultivation and Development. It prides itself on manufacturing and supplying world-class standard batteries to telecom cellular base sites, telecom equipment central offices, telecom equipment street cabinets, uninterruptible power supply (UPS), and other standby power supply applications. With over a hundred customers globally OUTDO continues to improve its already outstanding performance so it will continue to secure its place in the industry.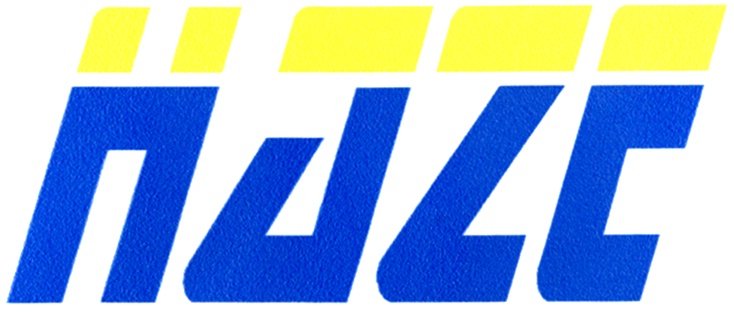 Another partnership we have is with HAZE BATTERY, making us the only distributor of their product line in the Philippines. HAZE batteries cater to the PABX and KTS system, medical, electric golf cart, emergency lights, fire alarm system, elevator, and switch gear requirements.
To reinforce our core business EQUILAST developed its own brand of uninterruptible power supply (UPS), which we named TEKNOL. TEKNOL UPS products can serve both low and high capacity, from offline, line interactive and to online UPS requirements of companies from various major industries in the Philippines. Our products are manufactured in a controlled environment with a certified and globally accepted production process. Rest assured that we at Equilast can serve your back up power needs.
EQUILAST partnered with INVT Group (Philippines) as its distributor of premium quality uninterruptible power system (UPS) products. Its big capacity UPS product line can adequately sustain the back-up power requirements by businesses which rely on and are connected to storing essential data and information. The INVT Group has obtained several patents and international certifications bolstering its commitment to provide exceptional UPS products and back-up power systems to the world.
To support the other requirements of companies in the country, Equilast included in its roster, OUTLAST Battery. It is a proudly Philippine automotive battery group who has years of astounding background and experience in the said industry. This is our answer to the ever-growing needs of business' 24/7 operations. Equilast offers this especially to companies with generator set units.
From the back bone of people with over 20 years of experience in providing power solutions of various industries in the country, the commitment to providing superior products and quality solutions to our clientele will definitely be impeccable.